Articles and other relevant info will be posted here.
May 2019. Tim Manalo's MFA Thesis Project at Tufts University.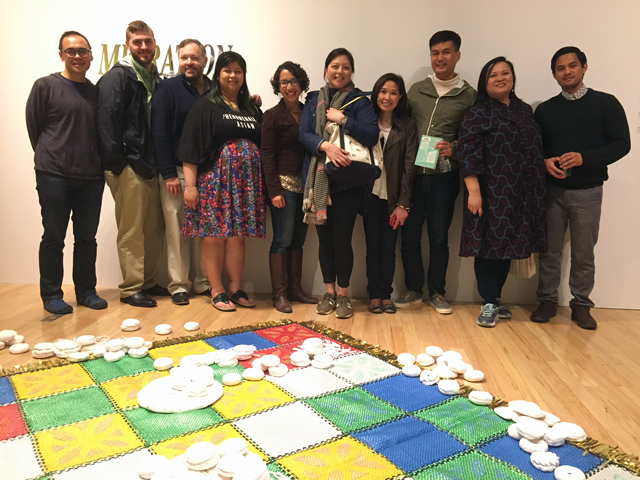 March 2018. "Dragon Lady" @ The Oberon.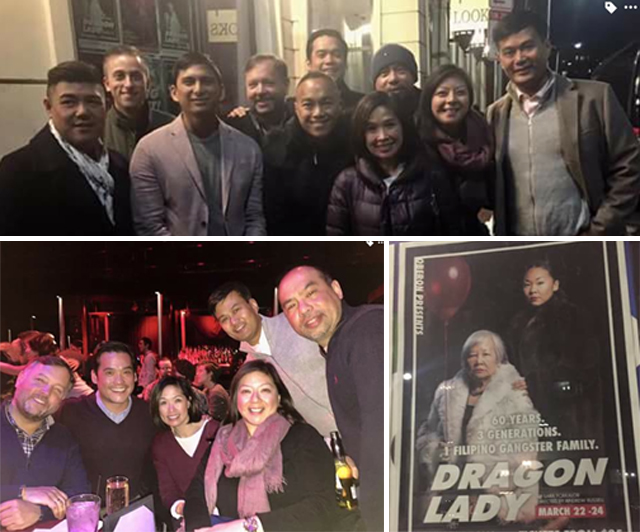 June 2017. Filipino opera, "Noli Me Tangere," @ The Strand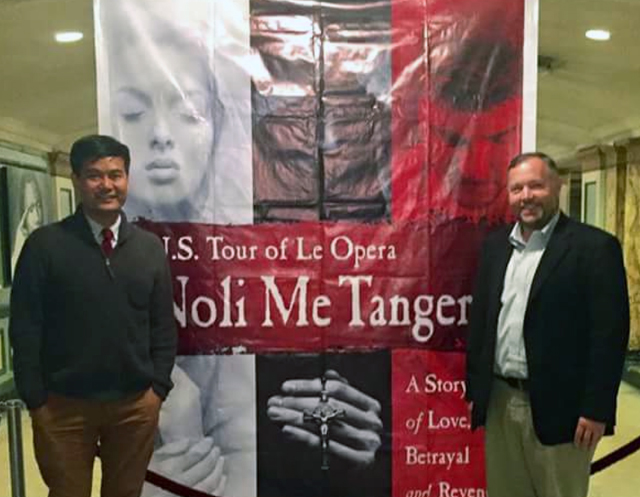 May 2017. Filipino experimental film screening at the Coolidge Corner Theatre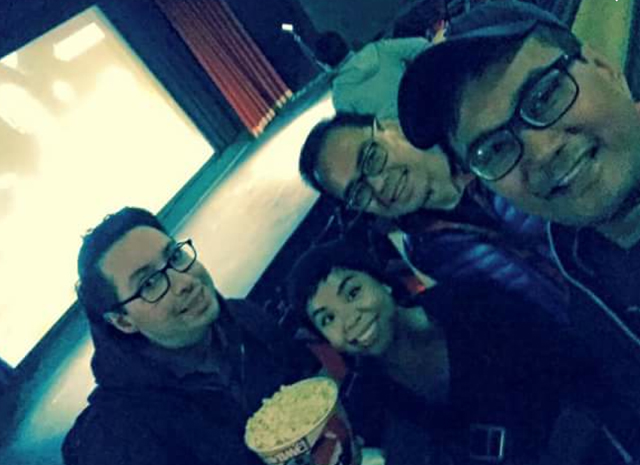 December 2015. Mia Alvar and Bino Realuyo showing some BFAB love. BFAB loves you back :)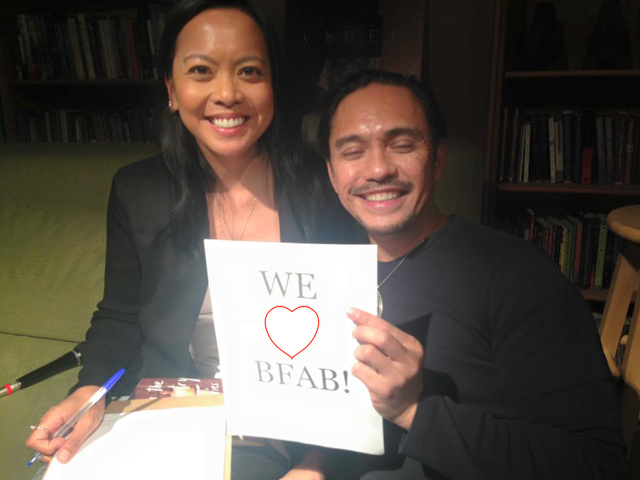 Ocotober 2014. BFAB @ Boston College. President Noynoy Aquino presentation.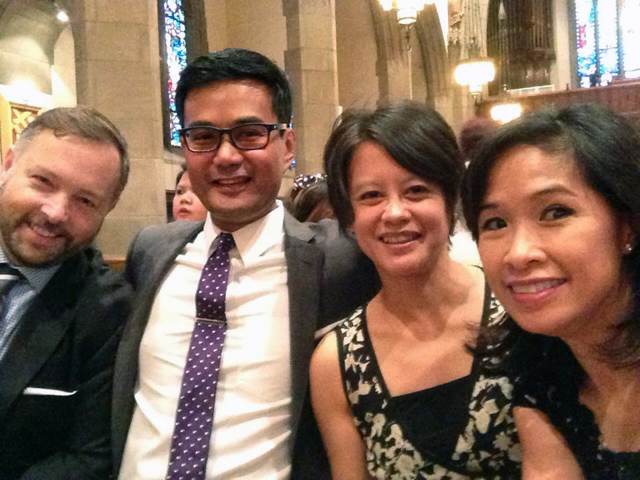 December 2013. BFAB @ Blue Glass, Boston (Bren Bataclan's art opening).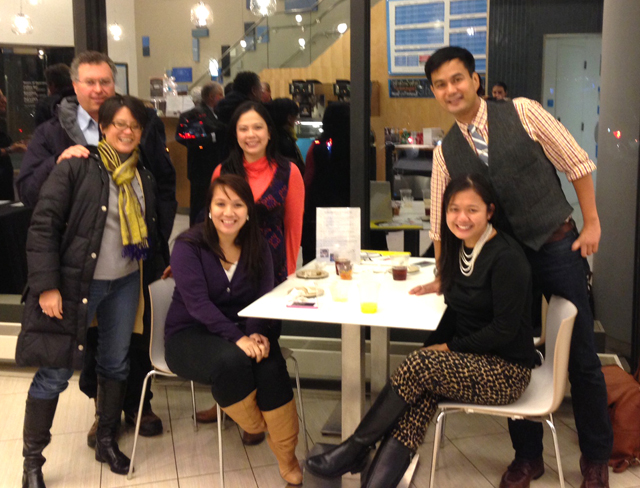 November 2013. BFAB @ the Petit Robert fundraising dinner for the Philippine typhoon survivors.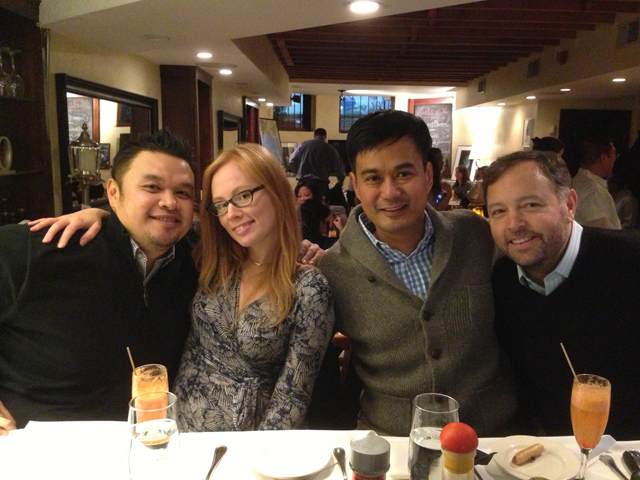 May 2013. BFAB read and drew for kids during their Asian American month festivities.


March 2013 : BFAB saw Rex Navarrete in Cambridge, MA.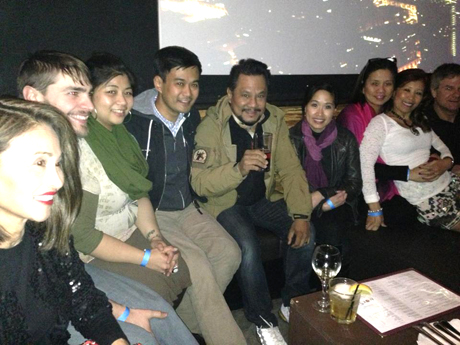 May 2012: BFAB saw Rex Navarrete in Boston.
February 2012: At the reading of Alex Gilvarry @ The Harvard Book Store. He just wrote the book, "From the Memoirs of a Non-Enemy Combatant."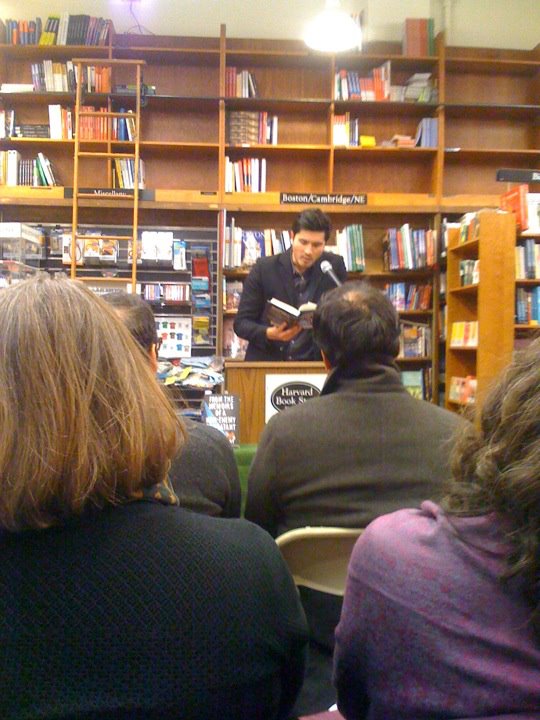 2009:

BFAB's first Philippine meeting (Bren, Helene and Bob in Manila)